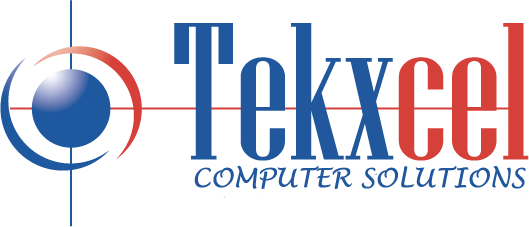 3160 De La Cruz Blvd. Santa Clara, CA 95054
Synetouch is a fantastic POS software that works directly from any iPad, great for managing transactions, improving work proficiency and creating a work management system that works for you.
With Synetouch being designed for iPads, you can take your orders directly at the table, or with a dock station, take it from the register. Either way, Synetouch allows you to create your own custom menu and take orders in an efficient matter.
Integrated Credit Card Processing
With the ability to integrate credit card processing directly into Synetouch. This software will automatically record all your credit card transactions and add it to your records.
Synetouch is designed for high productivity and allows you to create a system between the kitchen, counter, and table that provides the quickest and best method for running your business.
1. Management at the tip of your fingers.
Synetouch carries various management tools in the POS system as well as some features you can install right on your cell phone! Some of these features include time card management, kitchen ticket management, Delivery management and records access right from your phone.
2. Improve customer interactions & convenience.
Synetouch was designed with the customer in mind. Included in Synetouch are many programs designed to get the customers engaged and aware. These programs include the ability to make a synetouch based app for your restaurant, push marketing system, loyalty programs, gift cards, online ordering and much more!
Based on an iPad system, Synetouch allows you to make your POS system mobile and take orders right at the tables. In addition, EMV and printer integration allows receipt printers, kitchen printers, and credit card processors to connect directly to your iPad.
​
Synetouch also has an app for your phone called Synetouch BI. With this app, you have access to all your sales records, server activity, and much more critical data for your business right from your phone.
Customer Loyalty Programs
Synetouch pays strong attention to customer satisfaction and loyalty, and have filled the software with loads of great programs for customers. With Synetouch you can create your own gift cards, coupons, a guest loyalty program and more.
​
With technology constantly growing, Synetouch gives you the tools to compete technologically with self-serving kiosks! This allows your customer to order exactly what they want and even pay on their own with no server necessary.
Online Ordering & Smartphone Apps
Modern Restaurant functions come included in Synetouch. With this software, you can create your own branded smartphone app to give guests access to your menu, reservations, online orders, and even pay their bill with their phone!
Connect directly through the smartphone app and iBeacon. With Synetouch you can send push notifications and/or coupons directly to the phones of any customers who have the app and are within walking distance of your restaurant!