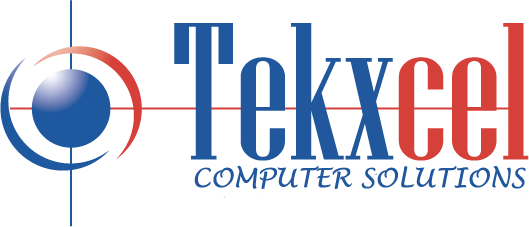 3160 De La Cruz Blvd. Santa Clara, CA 95054
Tekxcel provides impeccable tech support to over 60 restaurants, retail stores, convenience stores, offices, service providers and more!
All POS software and various other software require day-to-day maintenance to sustain a high level of productivity. Tekxcel can monitor the database of these programs, create backups for the business, as well as compact the database when needed.
Consistent Hardware Checkups
Keep your hardware stable and productive with Tekxcel. With our IT contract, our experts can do a run-through of all your hardware to ensure that they are performing sufficiently and replace any items that may need repair.
Several businesses require a complicated network setup and without proper management can lead to office mayhem. Tekxcel will not only manage your business' network but we will set it up for you as well.
Tekxcel offers a full year of free IT support with the purchase of any of our phenomenal POS systems!