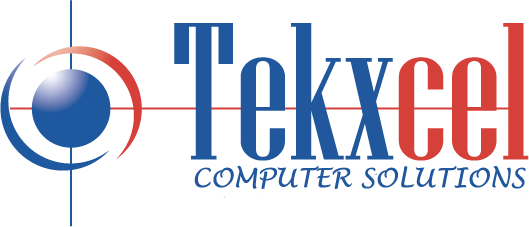 3160 De La Cruz Blvd. Santa Clara, CA 95054
Every business needs to right tools to succeed and with Tekxcel those tools will be provided for you! Whether you own a restaurant, a storefront, or a mobile service provider, Texkcel has an amazing selection of software and hardware that can help any business succeed!
What's more convenient then a reliable POS system? Tekxcel offers several great and affordable POS systems along with software that will help your store excel!
​
Have a business on the go? Tekxcel carries POS software and hardware that allow you to run any kind of business and even has special features like being able to take payments right at the clients' front door.
By having partnerships with great companies like Aldelo, ASTPOS and Synetouch, Tekxcel offers various efficient software, hardware and some great services that can help any restaurant become as proficient as possible.
With CAP Software and all of Tekxcel's excellent hardware selection, we can help prepare your store to maximize customer satisfaction and transaction speed.
​
​
​