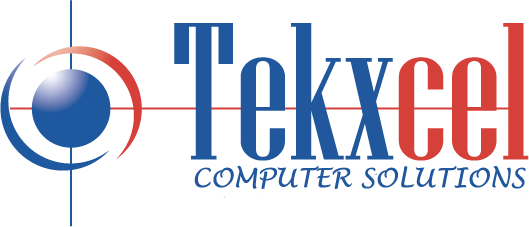 3160 De La Cruz Blvd. Santa Clara, CA 95054
Android Epic POS by AST POS is an efficient, reliable and affordable mobile Android POS. Designed to be the perfect fit for any restaurant, Android Epic POS by AST POS carries several features that will make managing your restaurant easy and proficient!
Epic POS Lite is a truly standalone POS unit used through an Android Tablet. This program removes the need for any sort of internet/wifi as well as the need for a server. Everything functions directly within the tablet which makes it a great affordable option that still carries all the tools of a great POS program.
Epic POS Pro carries all the tools that come with Epic POS Lite with the added features that greatly increase the abilities of an already amazing POS program. With Epic POS Pro, you can integrate several Android devices to take orders, manage employees and utilize any of the several other practical features. Equip yourself with the ability to accomplish more with Epic POS Pro.
1. Be mobile with Android Epic POS.
Android Epic POS Lite and Pro are both fully mobile. Being based in Android, these programs work on any android tablet which allows your servers to be fully mobile within the restaurant. Whether it be at the table, at the counter or even at a customer's front door, Android Epic POS allows you to complete full transactions in with full mobility.
2. All the features of Vigore POS.
Android Epic POS carries all of the fantastic features in ASTPOS' Vigore POS while being on an affordable and fully mobile android device. These include the quick service feature, the ability to create rewards programs, gift cards, and so much more!
Gift Card & Rewards Programs
Android Epic POS comes equiped with its own system for creating gift cards as well as your own personal rewards program!
​
Take Orders from Anywhere
With the mobility of an Android Tablet, Android Epic POS allows you to take orders from the counter, directly at the table or even at your customers' front door for deliveries.
Like many POS software, Android Epic POS has the ability to manage time cards and payroll for your employees.
​
With AST POS' maintenance already integrated into the program, Android Epic POS will automatically backup your data.
A Major feature within Android Epic POS is the ability to automatically track your inventory based on your transactions.
Social Media Intergration
AST POS has also added a feature to Android Epic POS that allows you to integrate your social media directly into the program.