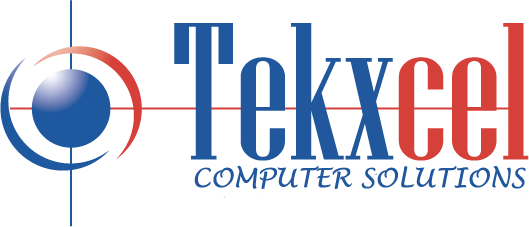 3160 De La Cruz Blvd. Santa Clara, CA 95054
POS Solutions for retailers. CAP Software is designed to help retailers manage their team and products efficiently while making more time for their customers.
Automatic Inventory Control
CAP Software puts alot of focus on simplifying the inventory process. Once all items are integrated into the system, CAP software automatically depletes your inventory as sales are made so you know exactly when you need to make new orders.
Integrated Credit Card Processing
Like other POS systems, CAP software allows the full integration of Credit cards, debit cards, and even gift cards into its system and records it along with all other transactions.
CAP software gives the managers access to all of its employee and transaction data in real-time. With this managers can see the progress of a store, a basic evaluation of the employee, inventory statuses and more.
Simplify the management process with CAP Software! This program allows you to spend less time on transactions, it has an easy to use interface for reducing cashier errors, it automatically oversees your inventory, and even has employee tracking.
2. Reach new capabilities.
On top of maximizing your management resources, CAP Software also comes with many great features that will help you reach new heights with your customers. Some of these features include gift card options, layaway, loyalty programs, discount options, customer price levels and so much more!
Customer Loyalty Programs

​
Create your very own customer loyalty program with discounts, coupons, and/or gift cards through CAP Software.
​
Have complete access to the variety of reports that CAP Software generates in real-time.
Preload your inventory to CAP Software and the simply scan the barcode. This program will automatically input prices, calculate the transaction and keep a record of the purchase.
Credit Card Processing Integration
Various software do not feature integration between the program and your credit card processing machine. However, with CAP Software all your credit card transactions will be integrated right with the program!
This software will automatically manage your inventory numbers based on your transactions and even notify you when a new order must be made.
​
CAP Software gives you the tools to compare and analyze your sales based on items, departments, vendors, etc. With this resource, you can find trends and discover new ways to grow your business.