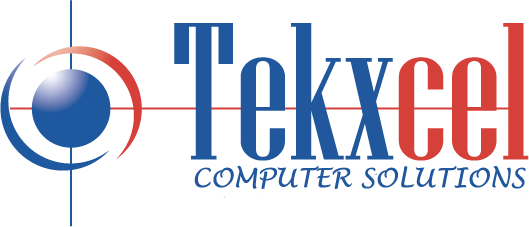 3160 De La Cruz Blvd. Santa Clara, CA 95054
Tekxcel excels in providing the best hardware and software tools for any service providing company to perform proficiently. Whether you offer plumbing services, construction or even towing, Tekxcel has tools that can help your business improve.
Tekxcel has a great selection of reliable workstations and servers. Whether you want a server to store your company files or set up a collaborative set of workstations for your office, Tekxcel has several tools that can help your business grow.
Tekxcel carries different displays and monitors for various purposes. This includes a basic computer monitor, a touchscreen monitor for POS purposes, a customer display and even a kitchen display.
Tekxcel carries various card readers with the ability to complete transactions by magnetic strip, security chip or even contactless like google and apple pay.
Tekxcel offers several affordable and reliable receipt printers designed to help your service providing company.
Keep your cash safe secure with powerful cash drawers provided by Tekxcel!