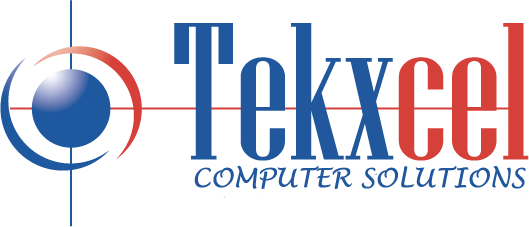 3160 De La Cruz Blvd. Santa Clara, CA 95054
Aldelo POS is a software designed for restaurants and bars to improve their efficiency, simplify the management process and improve customer relations.
For everything you need in a POS software, Aldelo features include transaction reports, easy order process, inventory control, customer tracking, loyalty programs and so much more.
Bringing Merchant Services straight to your POS system. Aldelo EDC allows an Aldelo POS to integrate a credit card processing program so that you don't have to run transactions through two different software.
Make everything easy for your customer with Aldelo Media Display. This program, along with a customer display, will show to the customer their entire transaction along with a custom gallery of company photos.
Aldelo POS helps over 70,000 restaurants and bars throughout the United States improve their efficiency while simplifying their management tasks. With the large list of features included in Aldelo POS, many tasks are managed by the system itself. Some of these features include automatic inventory tracking, employee time cards, transaction tracking and more.
2. Improve Productivity and Customer Service.
On top of simplifying the restaurant and retail process, Aldelo POS also carries a multitude of features that will help increase productivity and guest experiences. Included in these features are a customer loyalty program, gift cards, coupon programs, kitchen display integration, predesigned menu with modifiers and so much more.
Aldelo POS has a built-in program for creating your own gift cards, coupons, and your own customer loyalty program!
​
​
​
​
Happy Hour Automatic Price Changes
Set your happy hour or discount prices automatically! With Aldelo POS you can set price changes in specific time frames so that the system will automatically provide discounts at those hours.
Aldelo POS allows employees and management to clock in & out, take breaks, and edit time cards directly from the software, all while automatically keeping record of the entire staffs work hours.
Integrated Credit Card Processing
Aldelo EDC allows merchant services, or credit card processing to integrate directly into Aldelo POS.
Aldelo POS has the ability to automatically track all of your inventory. So, as you make orders, Aldelo will let you know when to restock your inventory and even which vendor to order from.
Multi-lingual Capabilities
Aldelo works hard to provide their services to all and created Aldelo POS in English, Chinese, and Spanish, with more languages in development.