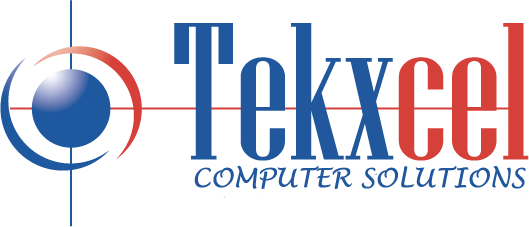 3160 De La Cruz Blvd. Santa Clara, CA 95054
Tekxcel partners with different POS software companies to fulfill the various tasks of different companies like restaurants, retail stores and service providers.
Retail & Convenience Stores
Designed for retail and service providers, CAP POS is great for fast and efficient transactions within your business. With CAP POS' features like, end of the day processes, inventory management, coupon and loyalty services, and much more.