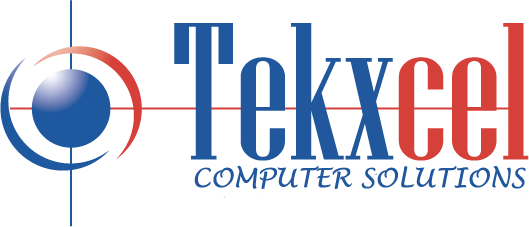 3160 De La Cruz Blvd. Santa Clara, CA 95054
AST POS continues to establish itself as a high-end POS software developer with Vigore POS. Vigore POS is a great POS program for any restaurant or retailer by carrying all of the features that make other POS software great and adding a few exciting add-ons that may help any business flourish.
Vigore POS carries various tools that make facilitating a restaurant's orders, employees, and overall management as easy as possible.
From a local grocery store to a large clothing retailer, Vigore POS has several features that help maximize the capabilities of any retail or grocery store.
Do you run a hair salon or a plumbing service? Vigore POS is equipped to assist all service providers and make their management process as efficient and easy as possible.
1. Be quick and efficient with Vigore POS.
Vigore POS by AST POS is designed with several tools and features that make managing any restaurant, retail store or service provider easier. Some of these features include Vigore POS' Quick Service feature which formats the order screen for maximum efficiency and quick transactions. Another feature included is the integrated payment processor, which allows you to process credit/debit card transactions right from the POS.
2. Access to incredible features.
On top of maximizing efficiency, Vigore POS also carries great features for improving the customer experience. One of the great tools included in Vigore POS is the loyalty and gift card program. With these tools, you can set up your own loyalty program with its own rewards and rules that are designed perfectly for your business. In addition, Vigore POS also has features that allow you to order directly at the table or even a kiosk! Overall, Vigore POS is designed to create a practical and immersive experience for your customers.
In Vigore POS' quick-service menu, an employee can take an order and pay in as little as 3 clicks!
​
​
​
​
​
​
Gift Cards & Loyalty Programs
Create your own gift cards and loyalty programs that are perfect fits for your restaurant! With our loyalty program, you can set up your own rewards and systems for how to achieve these rewards, which will help customers interact with your restaurant.
Employee Payroll & Time Cards
Vigore POS allows employees and management to clock in & out, take breaks, and edit time cards directly from the software. In addition, you can connect these to the employee payroll program to easily manage your team's payroll.
Online Ordering Apps & Kiosk Capabilities.
Vigore POS is equipped with some of the most recent technological features that even that largest restaurant business have.These features include the ability to make your own online ordering app and being able to setup a kiosk for customers to make full orders on their own.
Vigore POS has the ability to automatically track all of your inventory. So, as you make orders, Vigore POS will let you know when to restock your inventory and even which vendor to order from.
​
​
Another fantastic tool included in Vigore POS is the ability to send local email & text alerts. What this means is for those who have your app you can send alerts with coupons, deals and even just an alert that you're open for nearby customers.