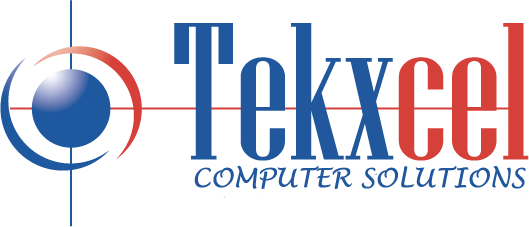 3160 De La Cruz Blvd. Santa Clara, CA 95054
One of the great perks of shopping with Tekxcel is that most of our hardware and software products come with a full installation.
1. POS, Workstations and Servers
Included with the purchase of any POS, Workstation, Server, and even printers is a free full installation of the product. Your new hardware will be shipped to our office where we will do a full installation and setup to your preferences and then deliver it straight to your business for an onsite installation.
In addition, all our POS software also come with a full installation and personalization of the program. This includes Aldelo POS, Aldelo Express, Synetouch, AST POS products, and CAP Software.
Our full IT Support contracts include a full installation of the product as well as a full onsite installation of the products. An IT Support contract includes many other wonderful features that can help reduce the management workload as well as improve efficiency.