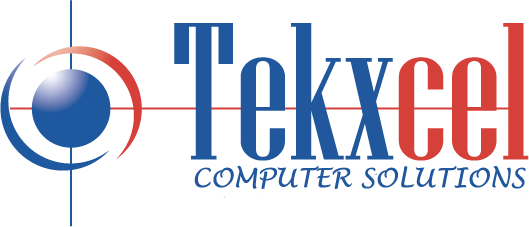 3160 De La Cruz Blvd. Santa Clara, CA 95054
For the various needs of different businesses, Tekxcel carries any and all hardware that will contribute to the growth of efficiency and productivity.
Tekxcel offers a great selection of POS systems, workstations, and servers for the needs of any restaurant, retail, convenience store or service provider.
Point of Sale (POS), Work Stations, and Servers
Along with our fantastic merchant services, Tekxcel also sells reliable card readers for day to day credit card processing. Be sure to check out our Merchant Services Page if you are interested in installing an affordable credit card processing system at your business.
For receipts and for the kitchen, Tekxcel has several excellent receipt printers available for purchase. These printers are great for handing out customer receipts, coupons and for printing orders directly to the kitchen.
Tekxcel has various monitors for multiple purposes including touchscreen monitors for POS systems, kitchen displays as well as computer monitors to pair with a workstation.
Need a safe place to store your cash? Tekxcel carries cash drawers of different sizes to accommodate the needs of your business.
No need to go to another site for supplies, Tekxcel carries everything needed to maintain our products including receipt rolls for printers, wifi attachments for printers and more.