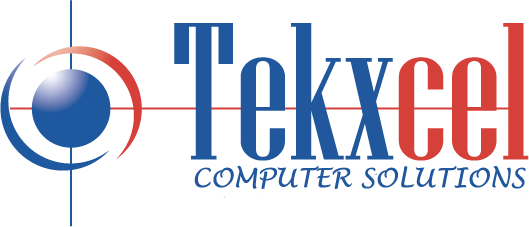 3160 De La Cruz Blvd. Santa Clara, CA 95054
Tekxcel carries various card readers with the ability to complete transactions by magnetic strip, security chip or even contactless like google and apple pay.
Classic and practical design.

Capable of contactless, e-signature, magnetic strip or chip-based transactions.

Provides high-level security for all transactions.

Large color touchscreen.

Installation included.
Durable long-lasting performance.

Fast transaction speeds.

Capable of functioning through Ethernet connectivity or dial-up.

Optional battery is available for mobility purposes.

Installation included.
Proficient and affordable card reader.

Can accept transactions through a magnetic strip or security chip.

Bluetooth connectivity to be used with a tablet, POS or many other devices.

Installation included.